Friday, October 20, 2023 / by Fahad Karamat
When the Average Joe thinks about a million-dollar mansion, they might whistle and walk away, knowing it's as out of reach as an Oscar for best actor. But for the elite homebuyer, these architectural marvels are within grasp—though sometimes, they grab back with hidden costs that would make even a celebrity's accountant wince.
You've mastered the stock market, you don't blink at the numbers on your tax return, and you're ready to invest in a sprawling LA estate that would make the Hollywood sign look modest. Welcome to the big leagues of home buying, where the price tag is just the entry ticket, and the real game is played in maintenance and taxes.
The High Life Has Its Price
Once you've crossed the threshold of purchasing a luxe LA County pad, the actual costs start sending you invoices. For example, a backyard turned into an Eden-like garden could cost more than a small role in a blockbuster film. And let's not forget the Oscar-worthy pools, worthy of a scene in "The Great Gatsby," which demand a maintenance crew almost as large as a movie's production team.
Keeping Up with the Cost of Opulence
Don't be surprised if keeping your court in tennis-ready condition has a price tag that could sponsor a local film festival. It's not just the initial costs — the sequels, the never-ending series of expenses that follow the grand purchase.
Under the Roof: The Manager and the Crew
Moving on to luxury comes with a cast: property managers, security guards, household staff, and the occasional cameo of country club memberships. Yes, living the dream in the hills can cost you a 'director's cut' of your income, with property management fees as steep as the hills you live on.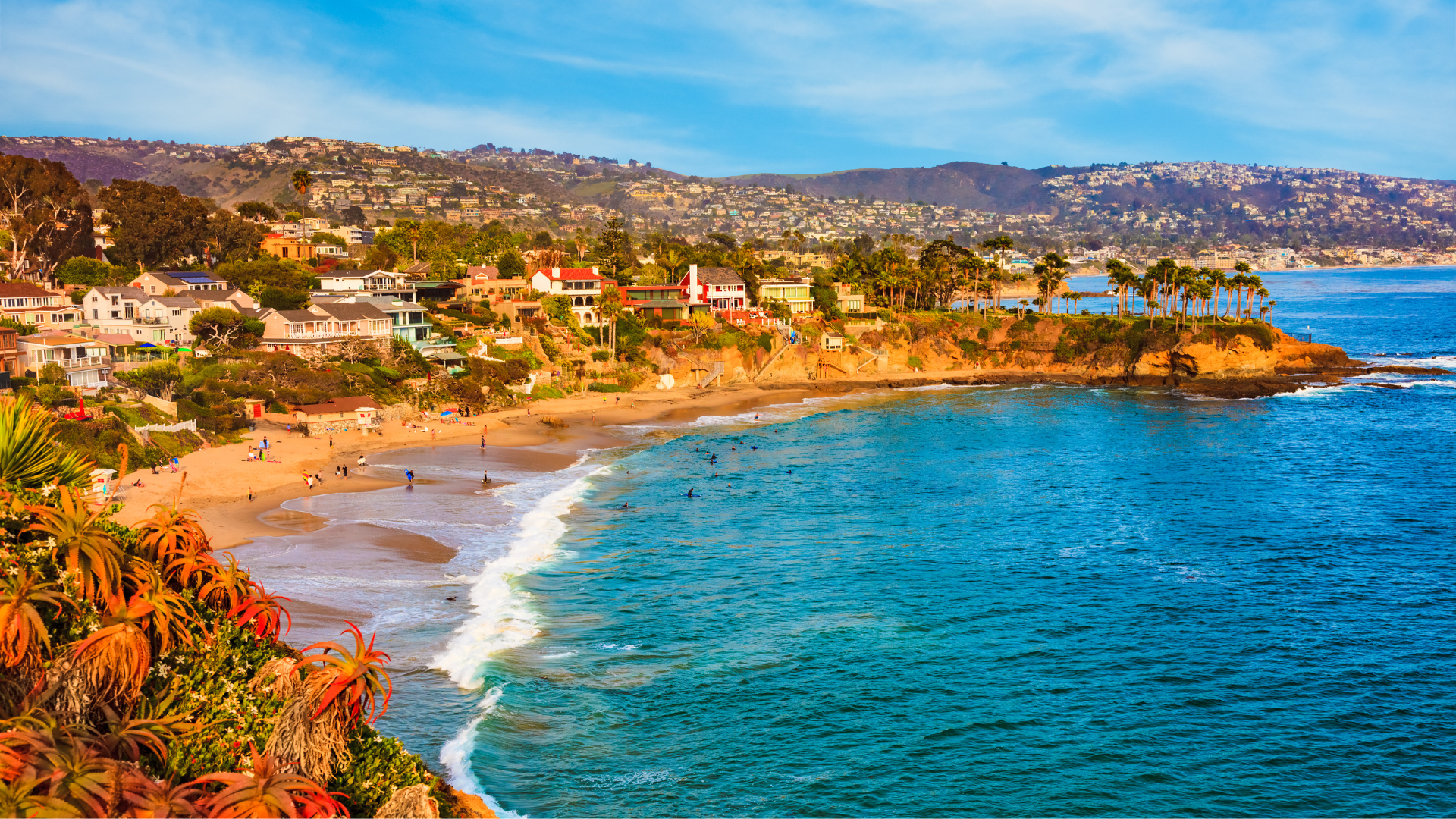 When Mother Nature Calls for Premium Insurance
Are you considering a beachfront property? Make sure your insurance coverage is more water-tight than the plot of a coastal thriller. And for those properties stage-set in wildfire or earthquake zones, think of insurance as the stunt double for your home—it needs to be robust enough to take a hit.
Laughing All the Way to the (New) Home
Understanding the economics of high-end home ownership is like reading the fine print in a celebrity's prenup. It's there, necessary, and it's better to know what you're signing up for. Remember, in the land of luxury, your home isn't just a residence; it's a lifestyle production where you're the star, but you don't want to end up on the "Most Expensive Home Repairs" reality show.
---