Thursday, October 19, 2023 / by Fahad Karamat
Entering the world of high-end real estate? Think of it like diving into a collection of fine wines or luxury cars. It requires a keen eye, a bit of strategy, and an understanding of the finer things in life. As you prepare to make that prestigious purchase, consider this your guidebook.
Your Introduction to High-End Real Estate
Every aficionado knows: whether it's art, watches, or homes, the thrill lies in the details. Buying a luxury home combines the excitement of an acquisition with the satisfaction of a wise investment.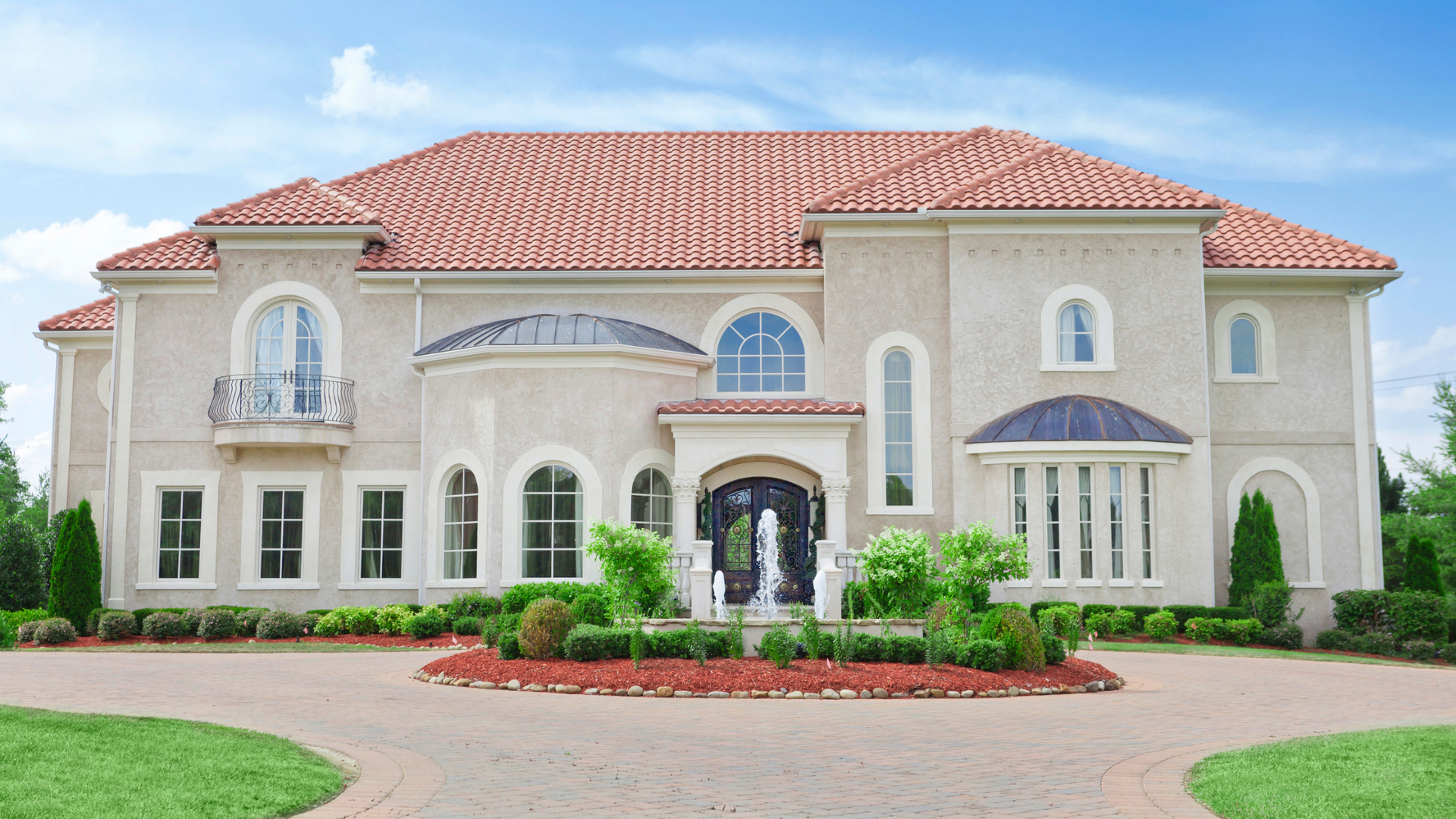 Mapping Your Luxury Home Journey
Know the Terrain: Some neighborhoods stand out for their exclusivity and charm. Research local market trends, potential growth, and top-tier locations.

Partner with an Expert Realtor: You wouldn't let just anyone pick out a vintage wine for you. Find a realtor specializing in luxury properties. Their knowledge and network can unlock doors you didn't know existed.

Appreciate the Unique: Every luxury home tells a story through its design and history. Dive into what sets your chosen property apart.

Inspection is Non-Negotiable: Every luxury item, no matter how grand, needs scrutiny. Conduct thorough property inspections to ensure you know every detail.

Plan for the Future: Think of your luxury home as a long-term investment. What will its legacy be? Consider its potential appreciation over time.
Financing: More Than Just a Mortgage
Financing a luxury home can be as nuanced as selecting a top-shelf whiskey. Look beyond traditional mortgages. Consider portfolio loans or collaborations with private banks experienced in high-end real estate.
Life After Purchase
Owning a luxury home is more than just holding a set of keys:
Commit to Maintenance: From tech-driven home systems to lush gardens, ensure everything stays in top shape.

Connect with Neighbors: Luxury neighborhoods often come with their events, be it golf tournaments or charity events. Attend, mingle, and build relationships.

Prioritize Security: Protecting your investment is paramount. Equip your home with the best security systems and services.
In Conclusion
Starting your journey in luxury real estate feels as exhilarating as a Mediterranean yacht trip or an exclusive art gallery's opening night in New York. With the right steps and a well-laid plan, your first buy becomes a celebrated milestone in a life filled with premium experiences.
---