Sunday, October 22, 2023 / by Fahad Karamat
Welcome to the echelon of elite home insurance, where the stakes are as high as the vaulted ceilings of a Beverly Hills mansion. For those who have graduated from the starter home to sprawling estates, the world of high-value home insurance is where standard policies become as obsolete as last season's fashion.
Understanding High-Value Home Insurance
When your home's worth leaps the seven-figure domain, typically north of $750,000, standard insurance policies are about as useful as a chocolate teapot. Enter high-value home insurance — the VIP room of property protection.
A Policy with Panache
From AIG's Private Client to Chubb's Masterpiece, these policies don't just cover; they caress every square foot of your prized possession. Think of them as the tailored Armani suit of insurance — impeccable fit, unmatched style, and designed to impress.
Raising the Roof on Coverage Limits
High-value policies don't just up the ante; they rebuild the entire casino, offering extended replacement cost coverage that says "challenge accepted" to post-disaster construction costs.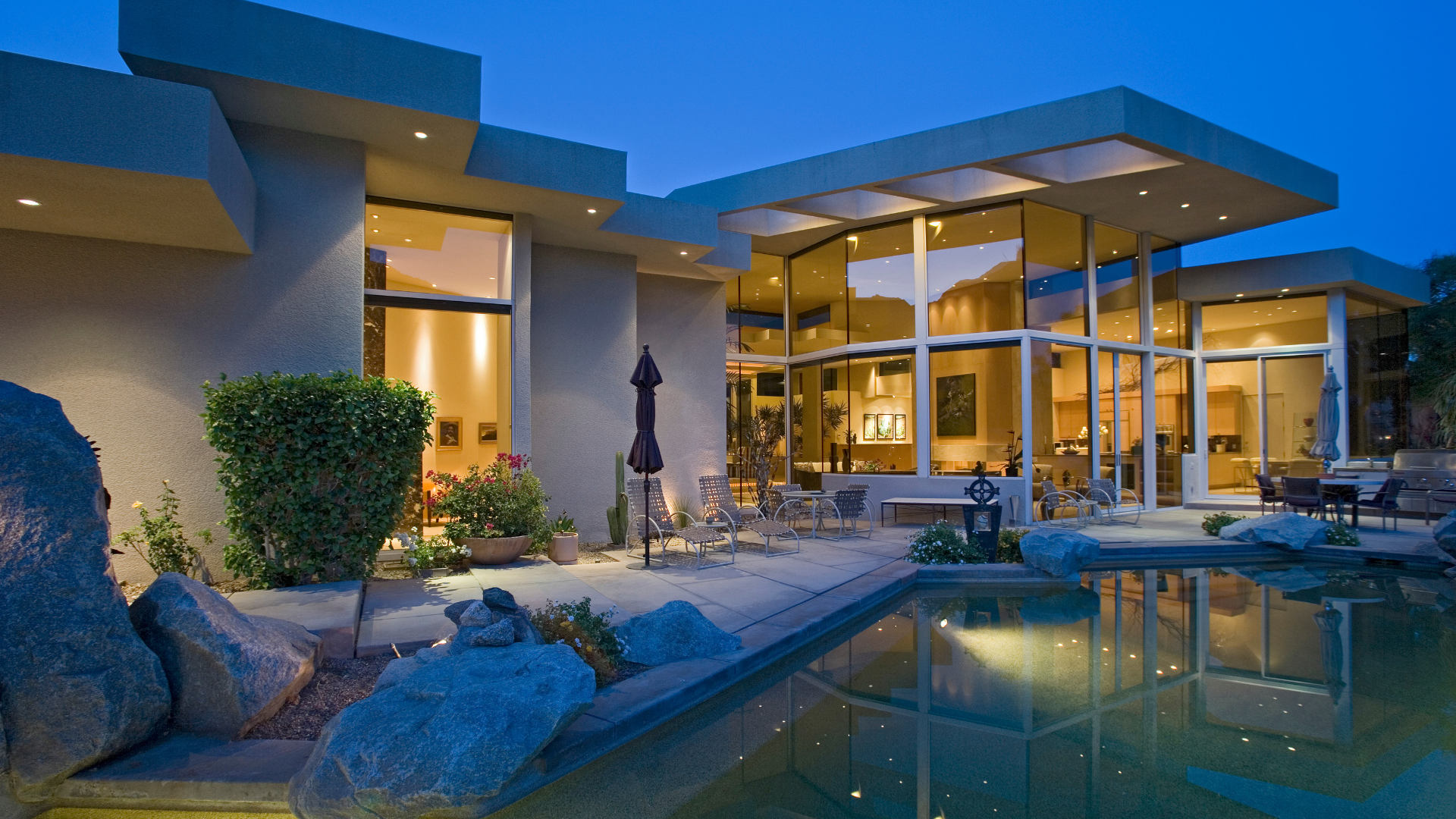 Contents That Count
Inside every luxury home is a treasure trove of hand-picked possessions. These policies understand that when you say "contents," you mean imported silk carpets and custom-made chandeliers. Here, 'all risks' coverage and generous limits on jewelry are not extras; they're essentials.
Liability: The Silk Lining of Security
With more zeros in your bank account comes more zeroes in your coverage. High-value home insurance policies serve up liability coverage that's as comprehensive as the wine list at a Michelin-star restaurant, with extras like legal defense costs not eating into your limits.
The Perks of Being Well-Protected
The bells and whistles of these policies would make even the most jaded insurance shopper blush. From higher limits for shrubbery to the kind of medical payment coverage that makes a broken leg on your property less of a financial faceplant. And flood insurance? It's as standard as the infinity pool in your backyard.
Living the Suite Life
These policies extend their protective arm around vacation homes, too. What's the point of a cliffside retreat if it's not wrapped in the same cashmere blanket of coverage?
High Stakes, High Rewards
Kidnap ransom coverage might sound like the plot of a Hollywood thriller, but in the high-stakes game of luxury living, it's as real as the Oscars. Policies from AIG and Chubb don't just have your back; they're ready to negotiate your peace of mind back, no action hero required.
Deductibles? Only for the Petit Problems
Massive loss? The deductible disappears like a ghost in a Malibu mansion. And appraisals? They're part of the concierge service; these policies roll out like a red carpet.
Risk Management: The Butler of Your Estate's Safety
From wildfire defense services to consultations that would put your personal trainer to shame, risk management is the bodyguard for your abode.
The Finishing Touches
In the land of high-value homes, where risk management is the new black, and extended coverage is as expected as a home theater, these insurance policies don't just protect — they perform.
---