Tuesday, October 17, 2023 / by Fahad Karamat
The fusion of artificial intelligence (AI) and luxury real estate paints a vivid picture of the future, creating living spaces that are not just opulent but also remarkably intuitive. Imagine stepping into a home that knows your preferences, anticipates your needs, and enhances your lifestyle in ways you never thought possible - this is no longer the stuff of science fiction; it's the mansion of tomorrow, and it's becoming a reality today.
The AI-Driven Smart Home Ecosystem
In the mansion of tomorrow, AI integrates seamlessly into every aspect of the home, creating a holistic ecosystem that enhances comfort, security, and efficiency. From AI-powered climate control that learns your preferences and adjusts accordingly to intelligent security systems that can differentiate between a family member and a potential intruder, the smart mansion is designed to provide an unparalleled living experience.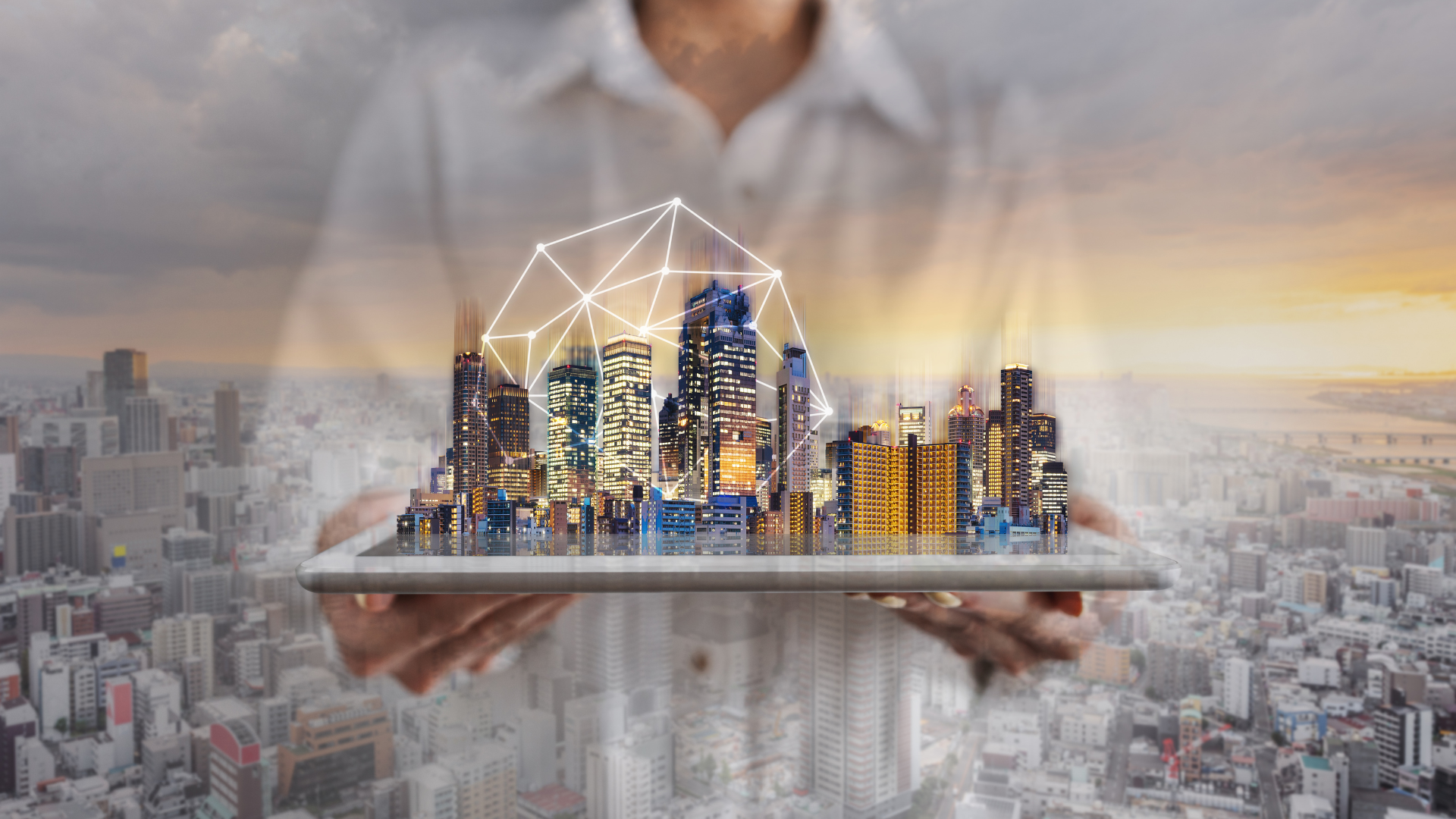 Personalized Living Experiences
One of the standout features of AI in luxury homes is its ability to personalize the living experience for each resident. Through the use of machine learning and data analysis, AI systems can learn your daily routines, favorite settings, and preferences, tailoring the home environment to suit your individual needs. Whether adjusting the lighting to match your mood or selecting music based on your taste, the mansion of tomorrow is all about bespoke living.
Enhancing Convenience and Efficiency
Integrating AI also brings a new level of convenience and efficiency to luxury living. From smart kitchens that help you with recipes and meal planning to AI-driven home maintenance systems that predict when appliances need servicing, the mansion of tomorrow is designed to simplify your life and allow you to focus on what matters most.
Sustainable Luxury
AI also plays a crucial role in making luxury homes more sustainable. Through intelligent energy management systems and automation, AI is helping reduce energy consumption and minimize the environmental footprint of high-end living. The mansion of tomorrow is not just luxurious; it's also green.
The mansion of tomorrow, enriched with AI, is redefining what it means to live in luxury. It offers a personalized, efficient, and sustainable living experience that aligns with the evolving preferences and values of high-end homebuyers. As we step into the future, the fusion of AI and luxury real estate promises to create living spaces that are as intelligent as they are opulent, setting a new standard for luxury living.
---