Wednesday, October 11, 2023 / by Fahad Karamat
Ahoy, esteemed mariners of the economic seas! As you embark on your voyage to acquire the majestic mansion nestled against that picturesque Californian backdrop, your vessel of choice might be the storied Jumbo Loan. Often deemed the luxury yacht of the mortgage world, Jumbo Loans aren't just a financing tool but a testament to one's elite financial stature. Let's hoist the sails and delve deeper into this often-misunderstood maritime marvel of the mortgage world.
What on Earth is a Jumbo Loan?
In the upscale real estate bazaars, Jumbo Loans are the equivalent of your VIP backstage pass to a Beyoncé concert. While conventional loans are like those adorable paddleboats at your local park, Jumbo Loans are the majestic ocean liners designed to finance luxury estates that surpass the conforming loan limits set by major entities. Picture this: A sprawling Beverly Hills estate akin to those frequented by the Hollywood elite for their clandestine soirées. Conventional loans can only take you to the foyer, but with a Jumbo Loan, you're waltzing through the grand ballroom.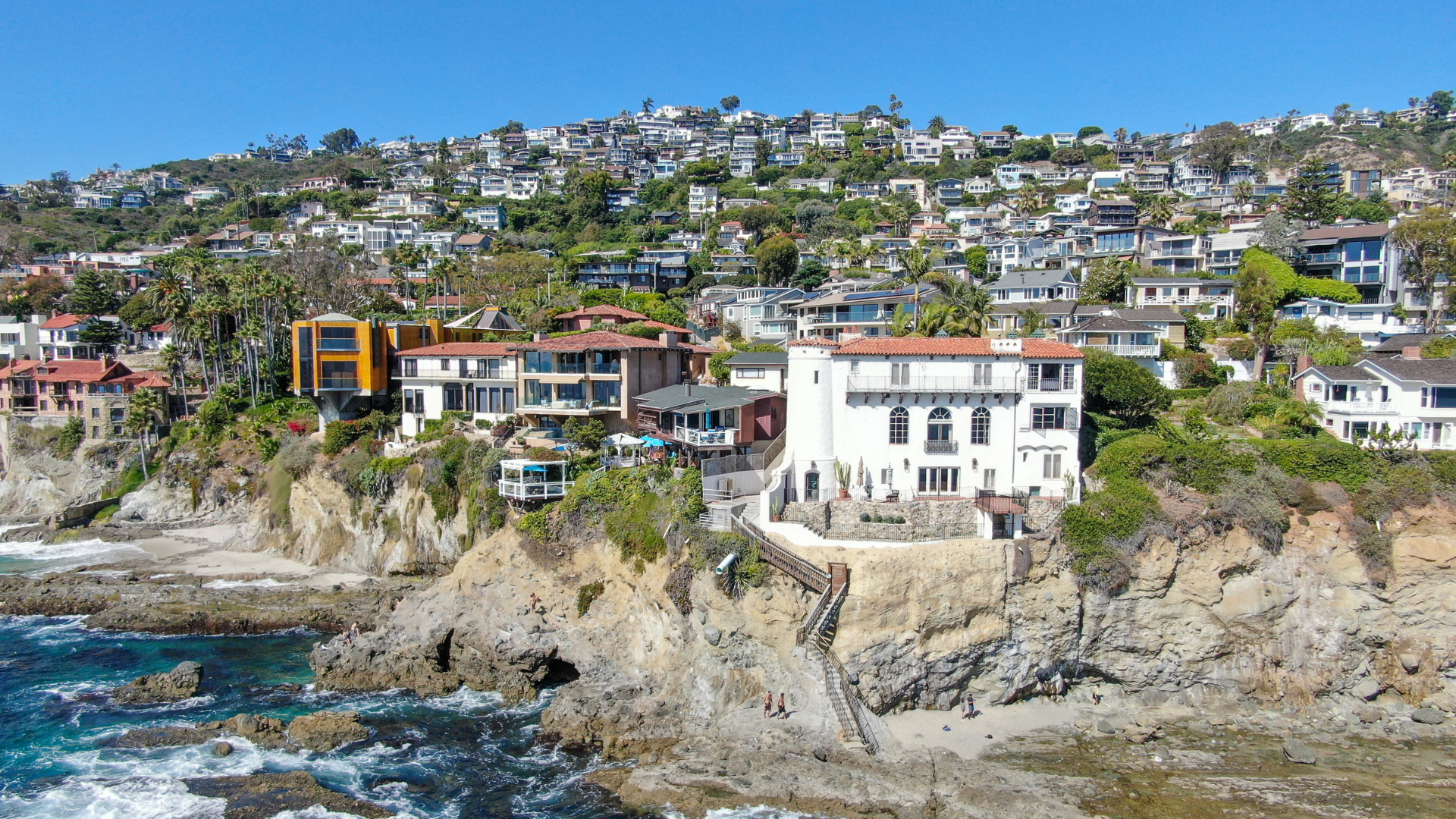 Sailing Through the Prerequisites
The ticket aboard this luxury cruise isn't handed out like party favors at an A-lister's baby shower. The entry is selective. Affluent buyers should boast a pristine credit score, a more substantial down payment, and, much like one would need a detailed map to navigate the Riviera, a comprehensive documentation of assets, income, and debts.
Benefits: Not Just a Drop in the Ocean
Jumbo Loans, though colossal, offer benefits that resonate with the lifestyle of the elite. From flexible terms to potentially lower interest rates (given the right economic tailwinds), the affluent buyer can customize their loan experience. It's akin to opting for a tailor-made Brioni suit over an off-the-rack ensemble. After all, luxury is all about bespoke experiences.
Calibrating Your Compass: Interest Rates & More
Interest rates for Jumbo Loans fluctuate like the trends at the Cannes Film Festival. While they are occasionally higher than conventional loans, the current economic climate, coupled with fierce competition among lenders, can make Jumbo Loans more tantalizing. One might say it's like choosing between a private jet and first-class – each has its sumptuous allure, but the devil is in the details.
Charting the Course Ahead: To Jumbo or Not to Jumbo ?
So, as you stand poised on the golden sands of California's wealthy coastline, gazing at the vast sea of luxury real estate opportunities, the Jumbo Loan might just be your trusty vessel. But remember dear affluent mariner, the journey is as crucial as the destination. Navigating the sea of Jumbo Loans requires astuteness, strategy, and, of course, that sprinkle of luxury savoir-faire.
Much like sipping a fine-aged Bordeaux at a Napa Valley vineyard, Jumbo Loans, when understood and utilized with finesse, can elevate your luxury home-buying journey to an art form. So, are you ready to set sail?
Note: Jumbo Loans, like all financial instruments, carry risks. Always consult with a seasoned financial adviser to ensure that your investment voyage is both luxurious and prudent.
---