Sunday, October 15, 2023 / by Fahad Karamat
Amid the shimmering pools and sprawling estates of California's luxury real estate, a new trend is making waves: sustainable living. California's elite are no longer just seeking opulence; they're investing in homes that harmonize with the environment. Here's how the Golden State is leading the charge toward greener grandeur.
The Paradigm Shift:
In a state where droughts and wildfires have become alarmingly common, the pivot towards sustainable housing isn't just fashionable—it's vital. It's no longer just about solar panels; sustainable luxury incorporates holistic design, energy efficiency, and forward-thinking technology.
Key Features of Sustainable Luxury Homes:
1. Cutting-edge Water Management:
From greywater systems to native landscaping, luxury homes focus on water conservation. Some residences even boast of closed-loop water systems that rival the efficiencies of tech campuses.
2. Smart Homes and AI Integration:
Next-gen luxury homes are increasingly AI-driven, with systems that optimize energy usage based on occupants' patterns, reducing waste and enhancing efficiency.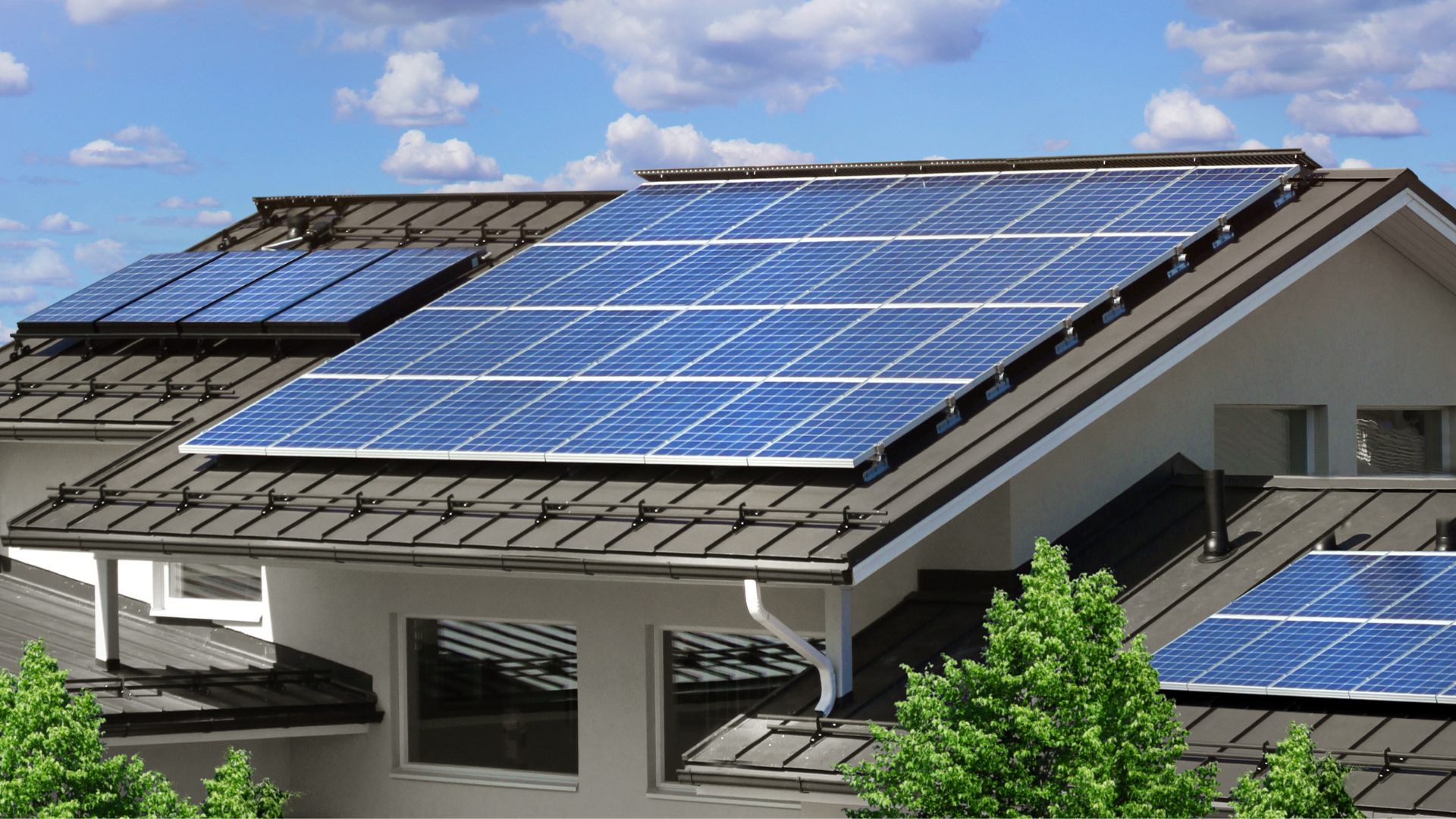 3. Green Building Materials:
From bamboo flooring to recycled steel, these homes prioritize materials that are both luxurious and eco-friendly, reducing carbon footprints without sacrificing style.
4. Net-Zero Living:
The ultimate goal for many is achieving net-zero status, where homes generate as much energy as they consume, often through a blend of solar, wind, and geothermal technologies.
California's Trailblazers:
Prominent figures in tech and entertainment are embracing sustainable luxury. While it's common knowledge that stars like Leonardo DiCaprio and Jessica Alba advocate for environmental causes, Silicon Valley moguls are also investing in green innovations for their residences.
The nexus of luxury and sustainability in California's housing market signals a profound shift in how the elite view their place in the ecosystem. As this trend continues to rise, it's clear that the future of luxury real estate in California is not just grand—it's green.
---