Friday, October 13, 2023 / by Fahad Karamat
Los Angeles is synonymous with star-studded glamour, from Beverly Hills mansions to Malibu's oceanfront homes. But for those in the know, LA's luxury real estate scene stretches far beyond the obvious. Let's whisk away the curtain and reveal LA's most exclusive yet lesser-known neighborhoods.
Hancock Park - A Historical Oasis:
This centrally-located residential enclave boasts stately homes that date back to the 1920s. With its well-preserved mansions and tree-lined streets, Hancock Park is a favorite among those seeking old-world charm in the heart of modern LA. Think of it as the vintage Rolex of neighborhoods - timeless, elegant, and always in style.
Cheviot Hills - Secluded Suburbia:
Located between Century City and Beverlywood, Cheviot Hills remains one of LA's best-kept secrets. Its sprawling ranch-style homes and peaceful streets offer a serene respite from the city's bustle. If LA's popular neighborhoods are the loud after-parties, Cheviot Hills is the exclusive, invitation-only dinner beforehand.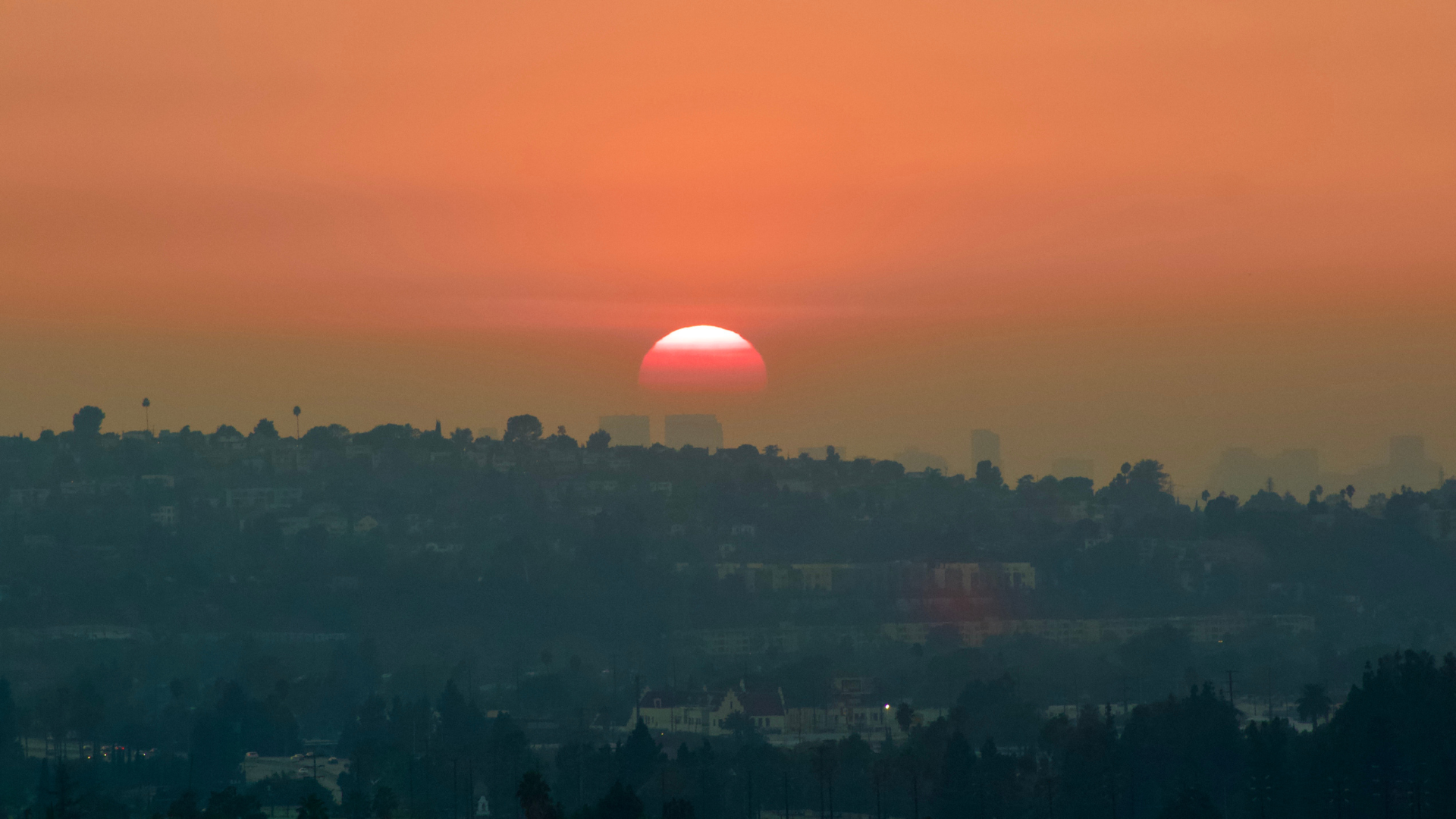 Los Feliz - Artsy Elegance:
Tucked beneath Griffith Park, Los Feliz marries bohemian vibes with upscale living. The neighborhood boasts historic homes, including the famed Ennis House, designed by Frank Lloyd Wright. It's the perfect blend of creative spirit and luxe - like donning a designer gown to a contemporary art gala.
Pacific Palisades - Coastal Prestige:
Though not entirely unknown, Pacific Palisades maintains a lower profile than its Malibu neighbor. Offering ocean views and mountainous terrain, it's ideal for those seeking a blend of beachfront luxury and hiking adventures. Imagine it as a premium spa retreat where nature's wonders are your backdrop.
Why Venturing Beyond the Obvious Pays Off:
While there's undeniable allure in LA's most publicized neighborhoods, exploring the lesser-known enclaves reveals unique character, history, and a different kind of exclusivity. These areas offer luxury without the constant limelight, making them attractive options for discerning buyers searching for both opulence and privacy.
The City of Angels has a rich tapestry of neighborhoods, each with charm and allure. Beyond the oft-mentioned glittering districts, there lie hidden gems waiting to be discovered by those willing to venture off the beaten path.
---