Wednesday, October 4, 2023 / by Fahad Karamat
Step into a realm where luxury and innovation intertwine, where the extravagant meets real estate's efficient, unfolding future! This week, indulge in the opulent transformation of bricks and mortar as we navigate the dazzling world of Proptech. Explore how this brilliant convergence of property and technology is crafting an exquisite symphony of experiences, operational brilliance, and sustainability, all under the radiant California skies!
Proptech: The Golden Key to Realty Revolution
Proptech, a glamorous concoction of property and technology, is the dazzling gem transforming how real estate is conceived, marketed, managed, and adored. It's the whisper of the winds of change in an industry known for its resilience to technological seduction.
Why Should the LA Elite Care?
LA's real estate magnates are reconceptualizing tenants as esteemed guests, embarking on a journey where real estate is more than bricks and mortar; it's a tailored service. Proptech is the compass guiding them through uncharted territories of user experiences, operational brilliance, and sustainable living.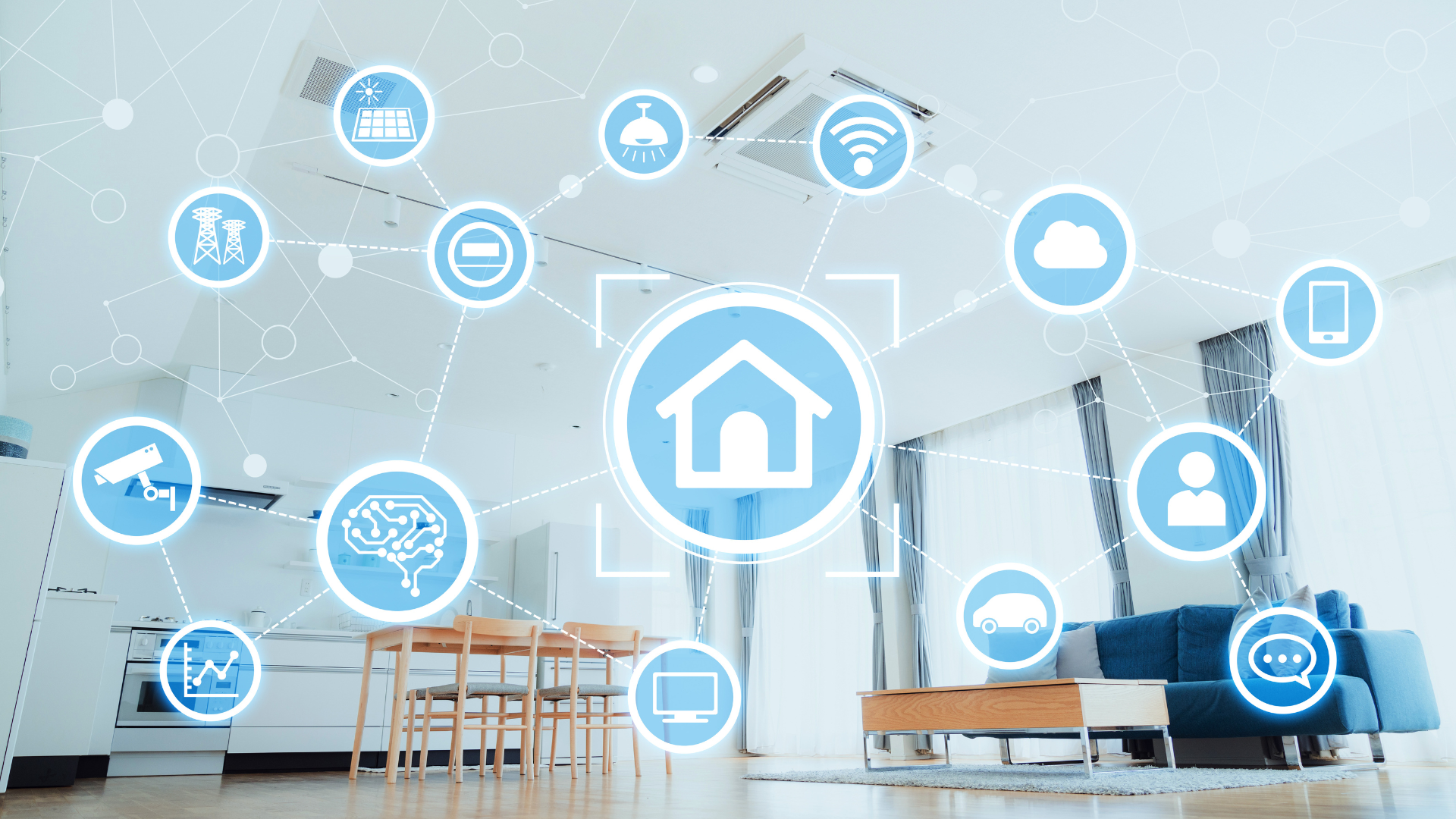 Elevating Real Estate Marketing to Artistry
With Digital Marketing, property custodians can extend their reach, escalate brand visibility, and generate leads with an unknown allure. Virtual tours, exquisite 3D renderings, and AI-driven customer service are a few brushes painting this new landscape of opportunity and engagement.
The Symphonic Dance of Smart Buildings
Smart Buildings, the prodigies of Proptech, are orchestrating a symphony of optimization and intelligence. They're the maestros controlling and optimizing their symphony of systems, offering benefits like enhanced comfort, robust security, and streamlined operations, all playing the melody of sustainability and efficiency.
Opulent Efficiency: The New Standard
In the face of economic storms, real estate titans are sharpening their swords of operational excellence. New software and solutions are the shields protecting against the dragons of inefficiency, high employee turnover, and increased business costs.
Proptech: A Treasure Trove for Commercial Real Estate
Harnessing the powers of Proptech, commercial real estate specialists can charm more occupants and escalate their property values to the zenith, creating a harmonious blend of innovation and tradition.
As the sun sets on the horizon, painting the California skies with shades of gold and crimson, Proptech emerges as the beacon of transformation in the real estate cosmos. For the discerning lovers of luxury and innovation, it's more than just a trend; it's the golden chariot driving them through unprecedented experiences, opulent lifestyles, and elevated living. Here at LA County Home Listings, we continue to bring the gems of insight and luxury to your fingertips, ensuring that your journey through the radiant avenues of high-end real estate is nothing less than extraordinary!
Remember, the future of real estate shimmers with the promise of technology. So why not ride the waves of Proptech innovation and witness your property ascend to unparalleled grandeur and sophistication? Welcome to a world where every home is a masterpiece, every building a symphony, and every investment is a treasure trove of golden opportunities! Keep shining, LA!
---