Monday, September 25, 2023 / by Fahad Karamat
California, with its sun-kissed beaches and sprawling developments, offers a variety of community living experiences. Many of these come under the umbrella of Homeowners Associations (HOAs). If you're considering taking the plunge into HOA territory, it's crucial to understand what this entails. Sip on that locally sourced Cabernet, and let's wade into the waters of buying a home in an HOA.
What Exactly is an HOA?
At its core, an HOA is an organization that governs a community, ensuring standards of maintenance and offering shared amenities. Think of it as a mini-government for your community, from condos in LA to gated enclaves in Silicon Valley.
Benefits of Living in an HOA Community
From shared amenities to maintenance perks and often a heightened sense of community, there are myriad reasons why HOA living might be calling your name. Not to mention the potential for increased property value stability.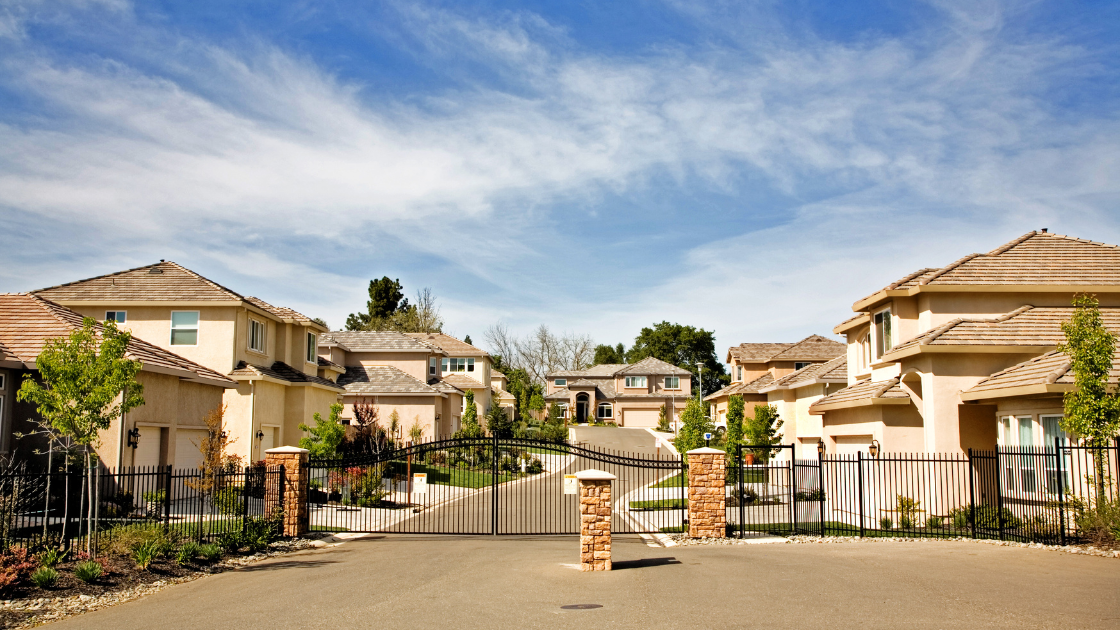 Understanding HOA Fees and Assessments
While HOAs provide several benefits, they come at a price. Regular dues cover everything from landscaping to roof repairs. It's essential to factor these fees into your budget and understand occasional assessments for significant projects.
The Nitty-Gritty: HOA Rules and Covenants
Each HOA has its set of bylaws, rules, and covenants. These might dictate everything from the color you can paint your home to pet restrictions. Dive into these rules before buying; you'll want to ensure your lifestyle aligns with the community's expectations.
Making Your Move: Tips for a Smooth HOA Home Purchase
Do your homework when you've set your heart on an HOA property. Attend a few HOA meetings, talk to residents, and familiarize yourself with any pending assessments or litigations.
Living in an HOA community in California can be akin to enjoying a mini-vacation daily, thanks to the shared amenities and maintained environments. But, like every shiny object, it comes with its caveats. By understanding the ins and outs of HOA living, you can make an informed decision, ensuring that your next California dream home aligns with your lifestyle. To HOA or not to HOA? Armed with knowledge, that decision became a tad easier. Cheers to informed California home buying!
---