Friday, September 22, 2023 / by Fahad Karamat
In the realm of real estate, California presents a unique and varied landscape where location is more than a mere backdrop—it's the core of valuation. Dive into the factors and neighborhoods that make California's property market so intriguing.


Silicon Valley: The Epicenter of Innovation & Real Estate

Tech Titans and Terrains:
Being the tech capital, neighborhoods adjacent to Cupertino, Mountain View, and Palo Alto command premium prices, not just for the luxury but for the proximity to innovation.

The Suburban Surge:
With companies adopting remote work, suburbs around the Valley, like San Jose and Santa Clara, have witnessed a spike in demand and value.

Coastal California: From Beachfronts to Billion-Dollar Views
The Magnetic Malibu:
Properties here don't just offer a home; they promise a lifestyle of beach brunches, sunset views, and ocean lullabies.
San Diego's Maritime Majesty:
Proximity to harbors and the naval base has historically added a strategic value to its property market.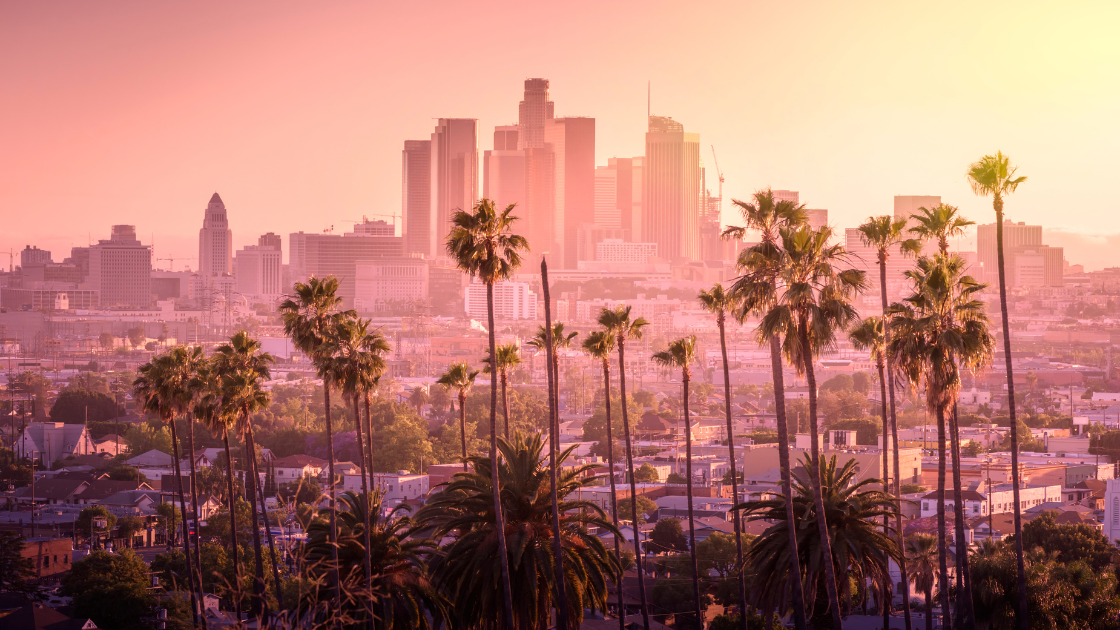 Urban Vibes & Valuations

The LA Landscape:
From the entertainment districts to downtown LA, understanding neighborhoods is crucial. Proximity to studios or the city's financial hubs can vastly differ in valuation.

San Francisco's Financial and Cultural Fusion:
Being close to the financial district or famous landmarks like the Golden Gate can notably impact a property's worth.

Wine Country: Where Luxury Meets Legacy

Vineyard Vistas in Napa:
Owning a piece of Napa isn't just about property; it's about heritage. The historical and viticultural richness amplifies property values.

The Sonoma Splendor:
Beyond wines, Sonoma offers a blend of history and scenic beauty, making its real estate all the more coveted.
California's diverse landscape serves as a masterclass in how location drives home valuation. Each locale has its story and price tag, from tech hubs to vineyards. For anyone navigating the Californian real estate market, understanding the nuances of location is key to unlocking actual value.
---