Wednesday, September 20, 2023 / by Fahad Karamat
Have you ever tried turning your daily espresso into an elegant estate? Okay, not literally—but what if we told you that by tweaking your financial latte, you could be closer to securing that deluxe dwelling you've got your eye on? For our savvy spenders and market mavens, here's the espresso shot of advice to fuel your real estate ambitions.
Brewing the Perfect Financial Blend
1. Sip and Save:


Start with a luxe lifestyle budget. Know your monthly macchiatos from your must-haves. *Result?* A frothy fund ready to invest.
2. A Special Account for Special Brews:


Consider it the vault for your very finest beans. A dedicated savings account is your real estate reservoir.
Espresso Your Earnings
3. Know Your Beans' Worth:


Decipher the price tags of penthouses in your prime locations. Remember to factor in the little extras—down payments, elite closing costs, and other regal requisites.
4. Automated Affluence:


A drip-feed of dollars. An automated savings setup ensures consistency, even if it's just the price of your weekly gourmet coffee.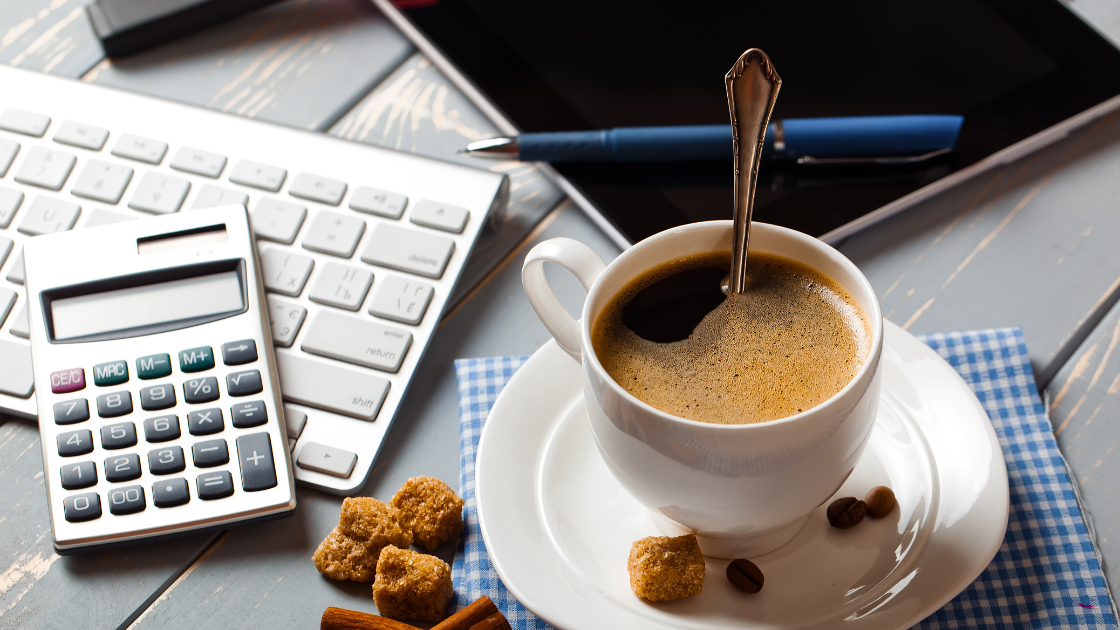 The Luxe Life Calls for a Little Latte Levity
5. Trim the Truffles:


Cut back on the crema (non-essentials). Channel the chump change into chateaus.
6. Upgrade Your Brew:


Elevate your income. Side hustles are for more than just baristas. Channel that entrepreneurial energy!
7. Declutter for Dollars:


Sell off the stale beans. Decluttering luxe items can boost your savings in a shot.
Perfecting the Pour Over (aka The Fine Details)
8. The Right Roast:


Stay grounded with up-to-date mortgage interest intel. Sometimes, it pays to lock in a roast (rate).
9. Debt is Decaf:


Steer clear of it. New debts can water your robust credit score and bland your financial blend.
10. Lattes & Loans:


Brew up knowledge on the best mortgage loans. The right choice can make your home-buying experience smooth and robust.
11. Stir in Some Smarts:


Caffeinate your brain with a homebuyer masterclass. A touch of expert advice can refine your real estate recipe.
Navigating the real estate roast can seem like deciphering a barista's shorthand, but with the right beans (tips), machinery (knowledge), and barista flair (strategy), you're all set to brew success. Here's to transforming your coffee habits into the home of your dreams—one espresso shot at a time!
Cheers to your luxe living journey!
---