Wednesday, September 27, 2023 / by Fahad Karamat
In the realm of prized properties, where the allure of ocean breezes meets urban sophistication, juggling multiple offers on your home becomes an art. Navigating this terrain requires strategy as much as it does finesse. Ready to tackle the world of multiple offers? Let's dive deep.
Image Suggestion: A chic home with a 'For Sale' sign, possibly with a subtle ocean or coastal backdrop.
The Upside of Abundant Interest
Multiple bids can drive up the selling price, reflecting the dynamism of the property market. However, they also come with their unique set of challenges.
Setting the Foundations Right
1. An Appealing Entry Point: Set a price that invites more bidders. The right price can start a bidding battle.
2. Play It Transparent: Keeping potential buyers in the loop can set the stage for competitive yet fair bidding.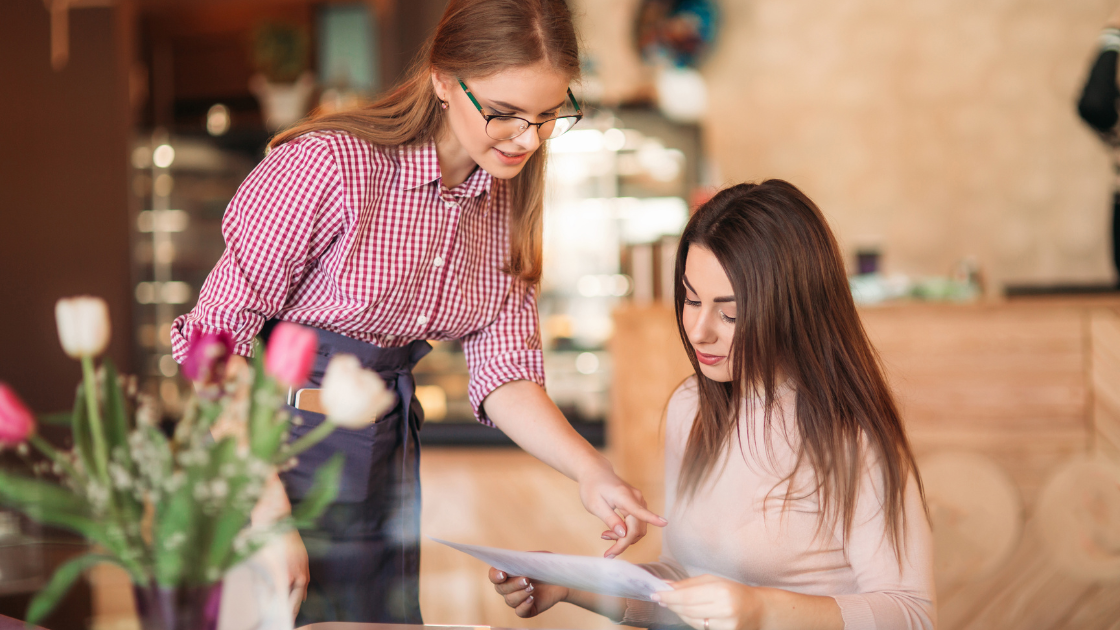 Dissecting the Proposals
Beyond the dollar amount, offers bring along various conditions and nuances.
1. Delve into the Details: Examine contingencies, down payments, and the financial health of the bidders.
2. A Timely Affair: A swift close often trumps a drawn-out one, especially in a bustling market.
Image Suggestion: A close-up of a table with offer documents, a pen, and maybe a stylish hourglass, symbolizing the importance of time.
Keeping the Dialogue Flowing
Clear and consistent communication is crucial. Regularly update all bidders, offering them chances to revise if needed.
The Grand Decision
Choosing the correct bid is a balance between the best price and the smoothest transaction. Prioritize based on your unique needs and situation.
In the vibrant tapestry of the real estate market, handling multiple offers can be a dance of decisions. With a blend of strategy, humor, and discernment, ensure your property doesn't just sell but shines. After all, every property story deserves its own sunlit ending.
---