Friday, October 6, 2023 / by Fahad Karamat
The Blueprint to Building Equity
Investing in real estate is a time-tested avenue for building wealth. Like any solid investment, it's about playing the long game and watching your equity grow, layer by layer, like the patina on a vintage bronze statue.

Laying the Foundation: Understanding Home Equity

Home Equity 101: Home equity is the portion of your property you actually "own." You can calculate it by taking the current market value of a property you own and then subtracting any loan amounts you owe on that same property.
Rising with the Market: As market conditions flourish and your property value escalates, so does your equity. It's like a fine wine gaining value as it ages in well-kept conditions.
Making Overpayments: Every overpayment on your mortgage is like adding an extra brick to your wealth structure. Not only do you reduce interest, but you also increase equity.
Renovations and Upgrades: Strategic home improvements are the equivalent of buffing and polishing diamonds for that extra shine. Focus on renovations that boost value.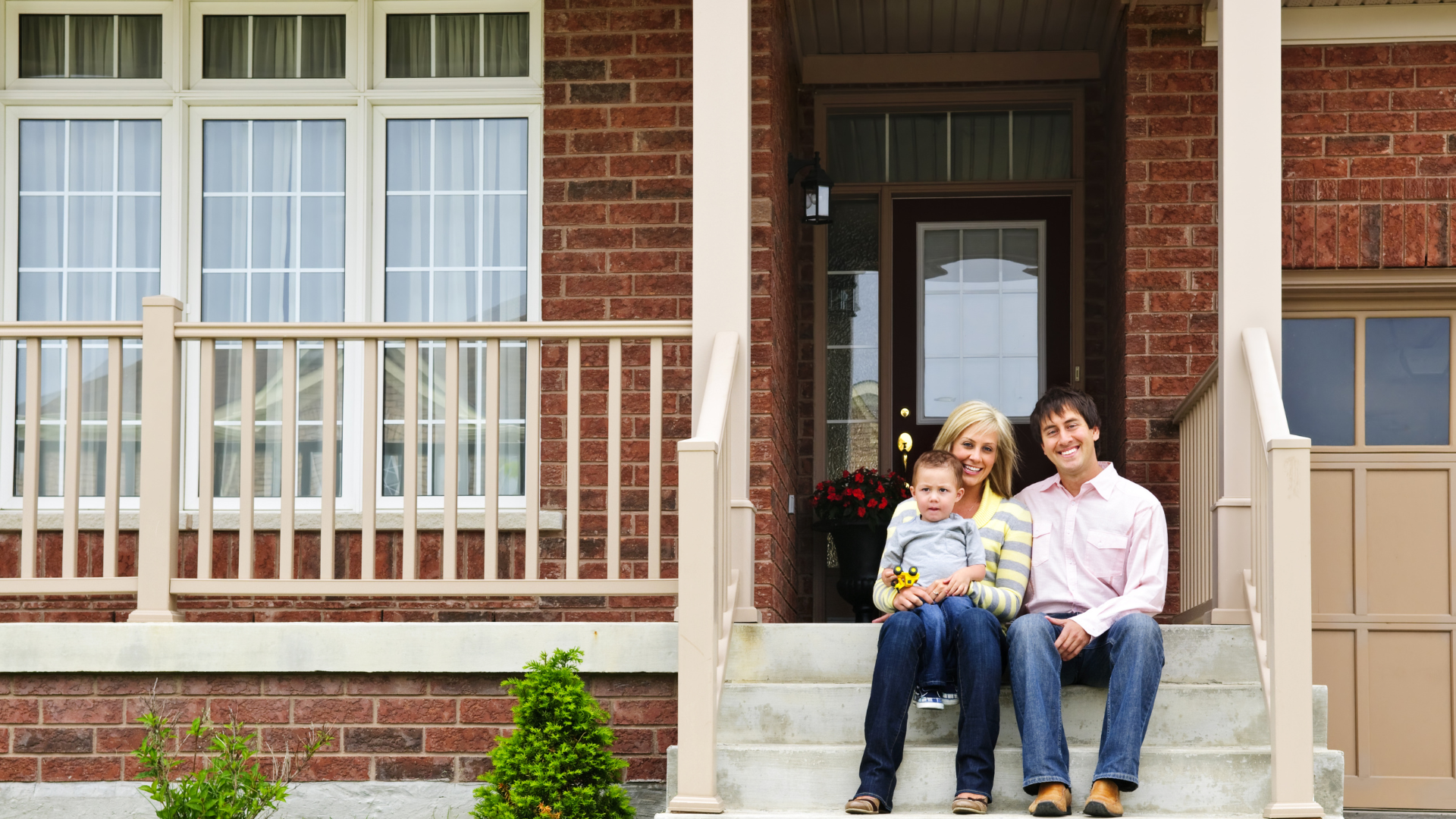 Strategies to Cement Your Investment

Buy and Hold: Secure a property in a promising area and hold onto it. Patience is not just a virtue—it's a strategy that typically pays off.
Rental Properties: Transform your real estate into an income-generating engine. Choose properties that attract renters who are willing to pay a premium for upscale living spaces.
Diversify Your Portfolio: Don't put all your bricks in one basket. Spread your investments across different types of locations and properties.
The Financial Mortar: Wise Mortgage Choices
Understanding mortgage options is crucial for optimizing equity growth. From fixed-rate to adjustable, each mortgage type offers different benefits for different investment strategies.
Maintenance: The Eternal Guardian of Value
Regular maintenance and up-to-date repairs are non-negotiable. They're like regular check-ups for your investment's health, ensuring its value doesn't depreciate.
The Architect of Your Own Wealth
Investing in real estate and building equity isn't just about having the keys to a property. It's about strategic decisions, understanding market dynamics, and patience, leading to a robust and growing investment portfolio.
---