Friday, September 29, 2023 / by Fahad Karamat
From the movie-star mansions of Beverly Hills to the tech tycoon estates of Silicon Valley, California's real estate landscape is as diverse as its topography. But these properties aren't just bricks and mortar; they are vital cogs in the grand economic machine of the Golden State. Let's delve deep into the real estate-economy tango that gets California grooving.
Real Estate: More Than Just Selling Homes
Beyond purchasing and selling homes, real estate spurs economic activities across various sectors. Think construction, home improvement, mortgage banking, and even the local coffee shop frequented by agents and clients.
Job Creation and the Property Pulse
The property sector is a significant employer. Many professions ride the real estate wave, from architects to realtors, contractors to interior designers. A buoyant market can lead to job growth, while a downturn might see layoffs and reduced consumer spending.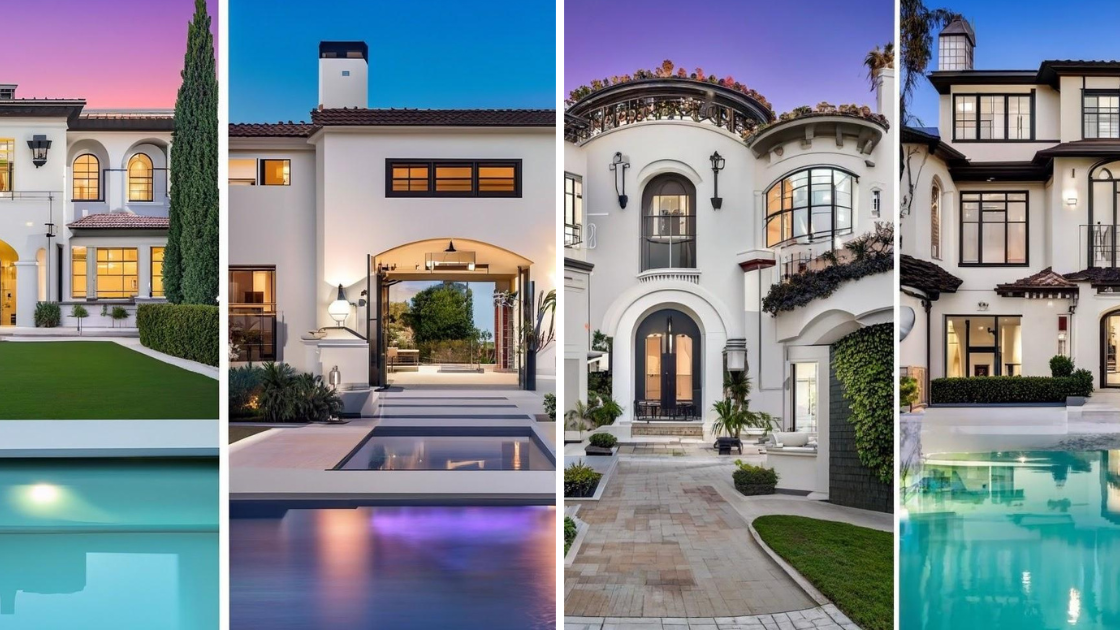 The Mortgage Market and Financial Health
Housing bubbles and crashes don't just affect homeowners. They can influence the health of banks, lending rates, and even the stock market. Remember 2008? California felt those ripples profoundly.
Property Taxes and Public Services
Property taxes, based on real estate valuations, fund essential public services. When the market thrives, so do our schools, parks, and libraries. But a slump might mean budget cuts and pinched public services.
Consumer Confidence and Spending Patterns
The state of the real estate market often mirrors general consumer sentiment. When property values rise, people feel wealthier and may spend more, even if it's just on paper. Conversely, declining values can lead to tightened purse strings.
The intertwining dance between real estate and the broader economy in California is intricate, with each influencing the other in a perpetual rhythm of rises, falls, and recoveries. By understanding this dance, we can better anticipate economic trends and make smarter decisions, whether buying a beachfront property or just sipping a latte at our favorite local café. Here's to the ever-vibrant heartbeat of California's economic dance floor!
---